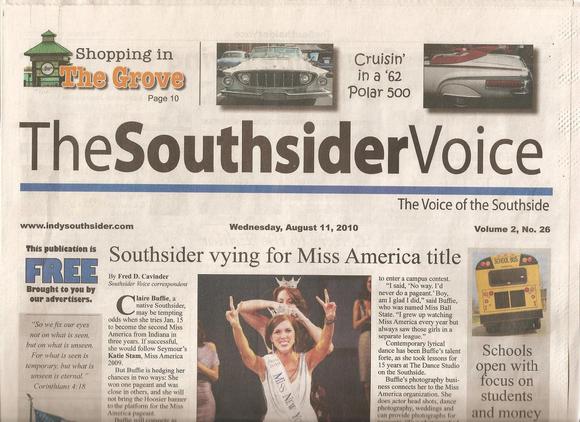 Check out John Herringa's '62 Dodge Polara inside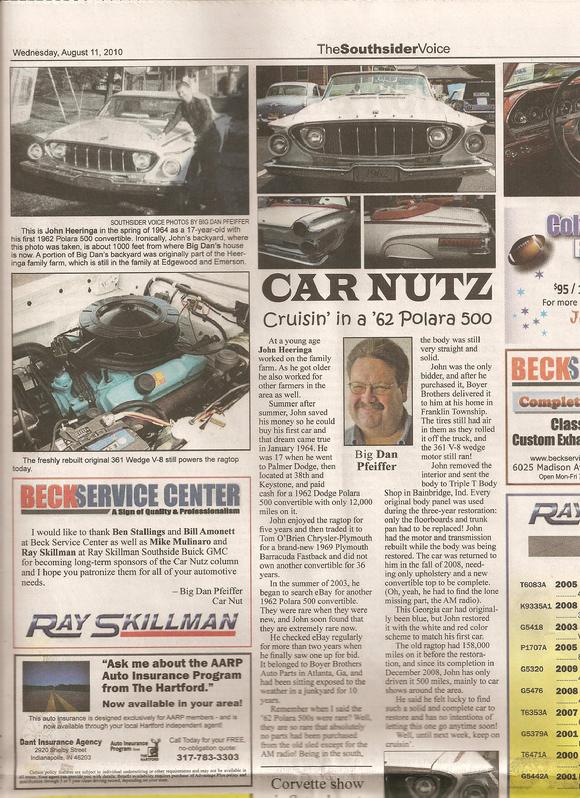 Read John's story here.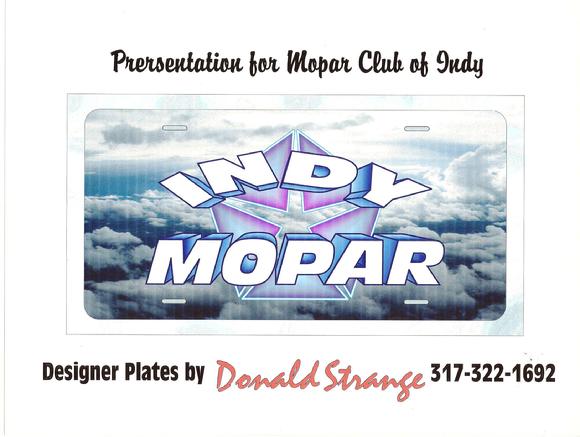 This license plate was from the early years of the club.
Congratulations to Jan and John,


Thank You for your hard work and dedication to the Indy Mopar Club over the years. This has helped the club grow in size and spirit.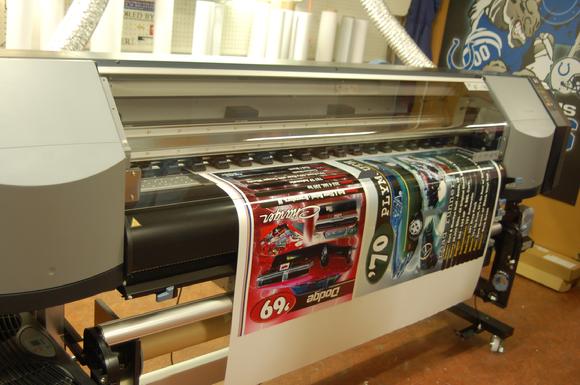 Photos from the September meeting at Car Art Signs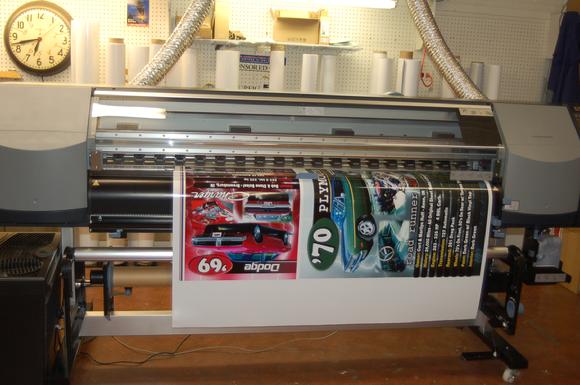 More from Car Art Signs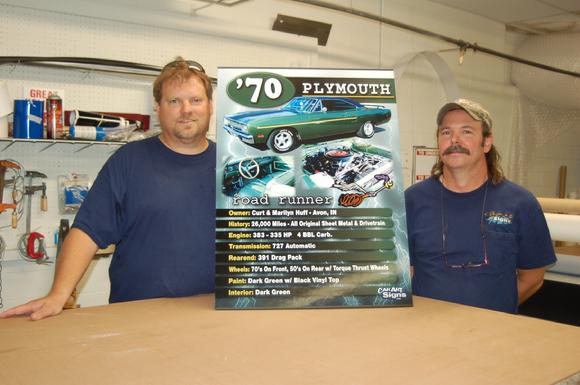 If you like these display boards, go to Carartsigns.com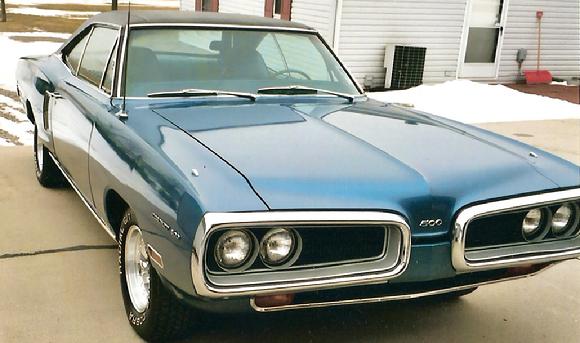 Chad's cool Coronet
Information about Chad's Coronet pictured above.
I bought the car February 16, 1986 in Daylight, Indiana at age 15 and am the third owner. The odometer read 88,000 miles. I have owned it for 21 years now and it registers 115.261 miles. The original owners bought it in Evansville Indiana and drove it to church and the grocery store. The second owner bought it and stored it in the garage, ended up having to sell it due to needing money.
The Coronet sports a 318, 727,8 1/4 (2.76) rearend, power steering, power brakes and AC. The interior is pretty much stock except for a Sun Pro Tach. In 1985 the car had some body work done and repainted B7 (originally B5). The original black vinyl top still covers the roof.
| | |
| --- | --- |
| Bob's beautiful 1966 Coronet | |
Email: indymoparclub@indymoparclub.com